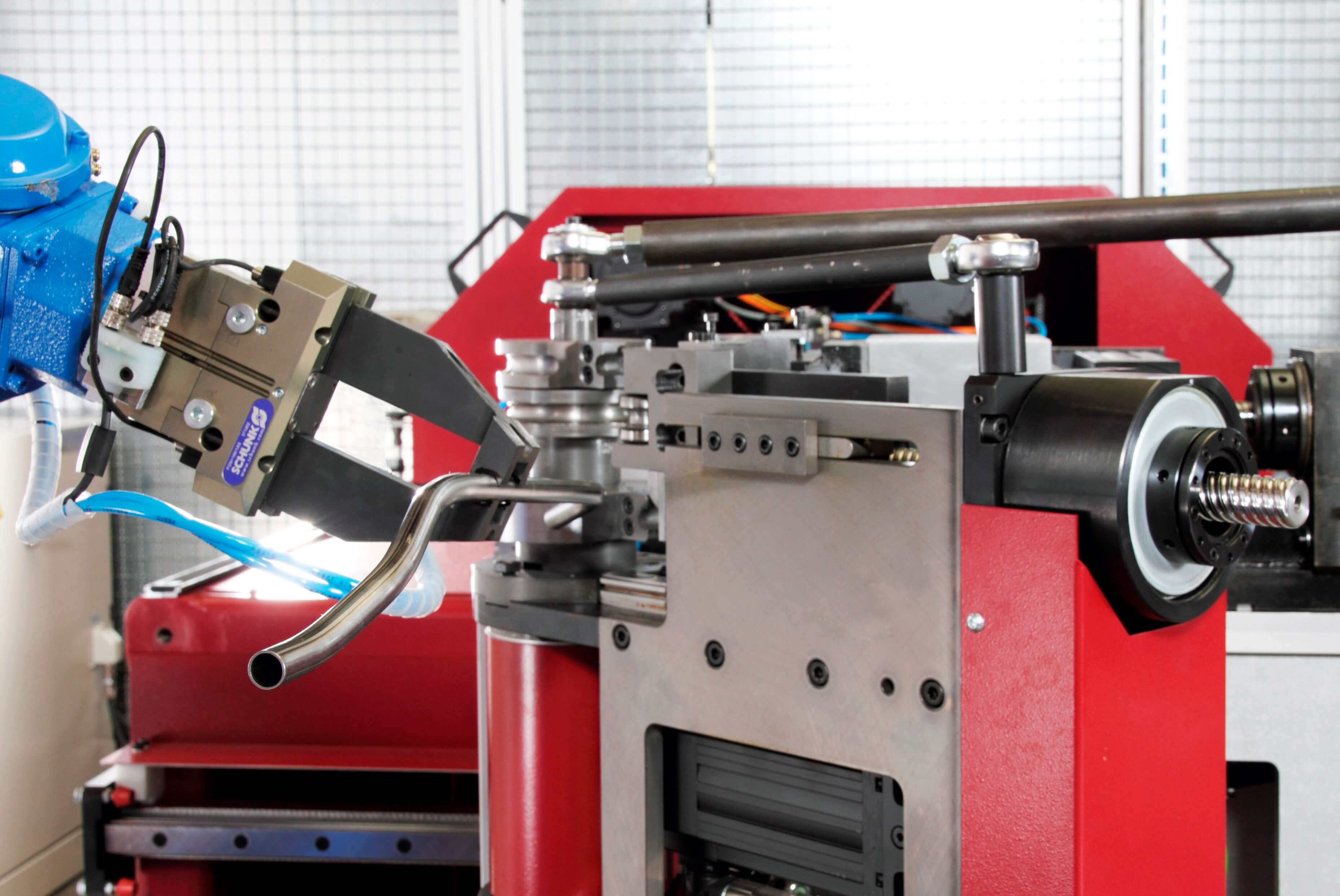 Roboterhandling Detailbilder (1)
mobitec your tube bending specialist
We at mobitec know how to think outside the box. That is why we have been producing thoroughly well-rounded solutions for more than three decades: innovative, tailor-made forming and bending technology with which even the most demanding customer requirements can be perfectly realized. We not only pay attention to speed and precision, but also always keep an eye on the economy.
And there's more: mobitec is also strong when it comes to construction. You can leave difficult tasks that are in the development phase to us. Because we have the necessary know-how to find the right angle right from the start, even with very complicated projects. Based on our accurate construction plans, we produce functional, efficient prototypes that make you want more.
OUR MISSION: YOUR SUCCESS
Speed, precision, economy – that's why mobitec is the right partner for your production. Depending on your individual needs and specifications, we step in flexibly when you need us. Be it because you have to produce prototypes or very small batch sizes. Or particularly large lots. Because you don't have the right technology, the equipment and staff are busy or because the task to be mastered is extremely challenging. We bend aluminum and thin-walled stainless steel, for example, materials with high manufacturing demands, with our mobitec machines with absolute precision. In any case, mobitec is your competent, reliable partner who will provide you with a perfect result. And that is guaranteed to be on schedule. If you are a regular customer at mobitec, you will also benefit from our forward-looking warehousing – we have special products that you often ask for, just for you.
PROBLEM SOLVER AND ENABLER
First and foremost, we are problem solvers. No matter how special, no matter how complex your requirements for forming and bending technology are – come to mobitec. Our experienced specialists, who are very familiar with practice and theory, think deeply about your topics and provide sound advice. All that is required as a basis is a CAD drawing or a 3D model. A feasibility check – and you can rely on it: we are experts in making things possible – is followed by our transparent, fair offer. Depending on the customer's wishes, we carry out pure forming activities on our first-class machines or manufacture completely new components. From the procurement of materials to the test gauge: You can leave the entire production to us
From planning to feasibility analysis to tool design, our team of specialists is up to any challenge.
It doesn't matter whether it's flanging, upsetting, beading, expanding, reducing, calibrating, trimming or rolling. We process tube ends according to your wishes.
We select the right machines for your order. From small series to large quantities, we will find the right bending machine for your order in our series production.
Fully automated production lines
Your order is complicated and has a large number of items. Then it's just right to utilize our fully automated production lines to capacity.
Whether aluminium, steel or stainless steel. We have the right connection technology
Thanks to the latest fully networked assembly, it is possible to document every step precisely.
For your own orientation and to your advantage. The fact that we have certified our QM system according to DIN ISO 9001 and IATF16949 ensures you and us reliable standards at all times.
Convince yourself of our first-class products.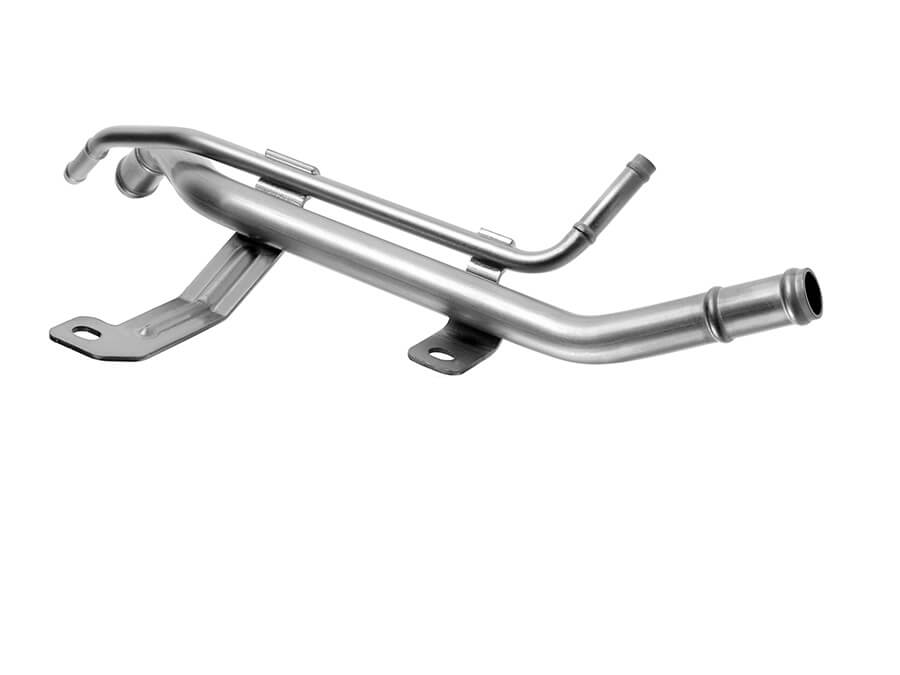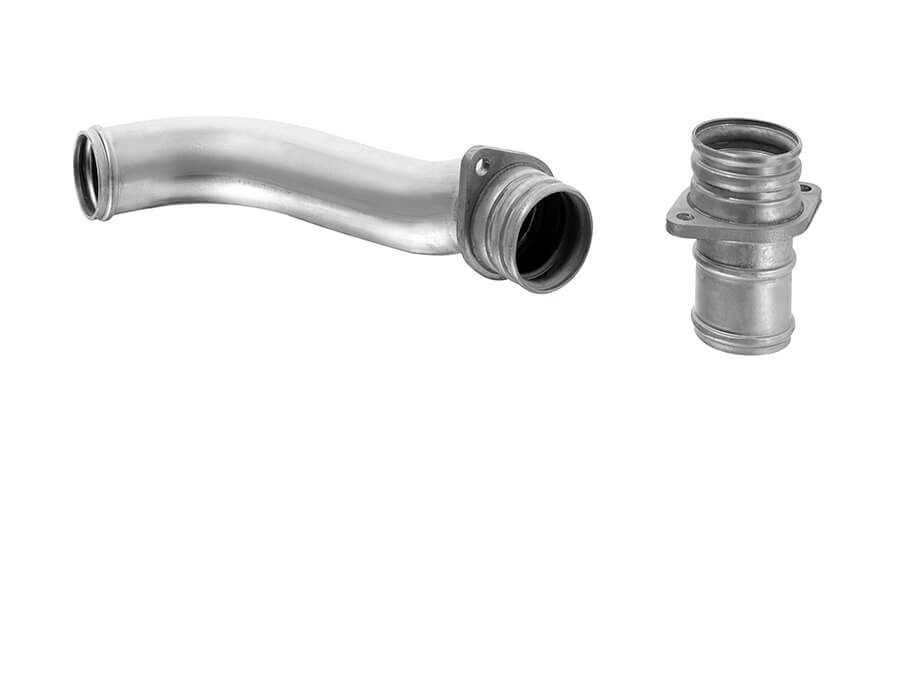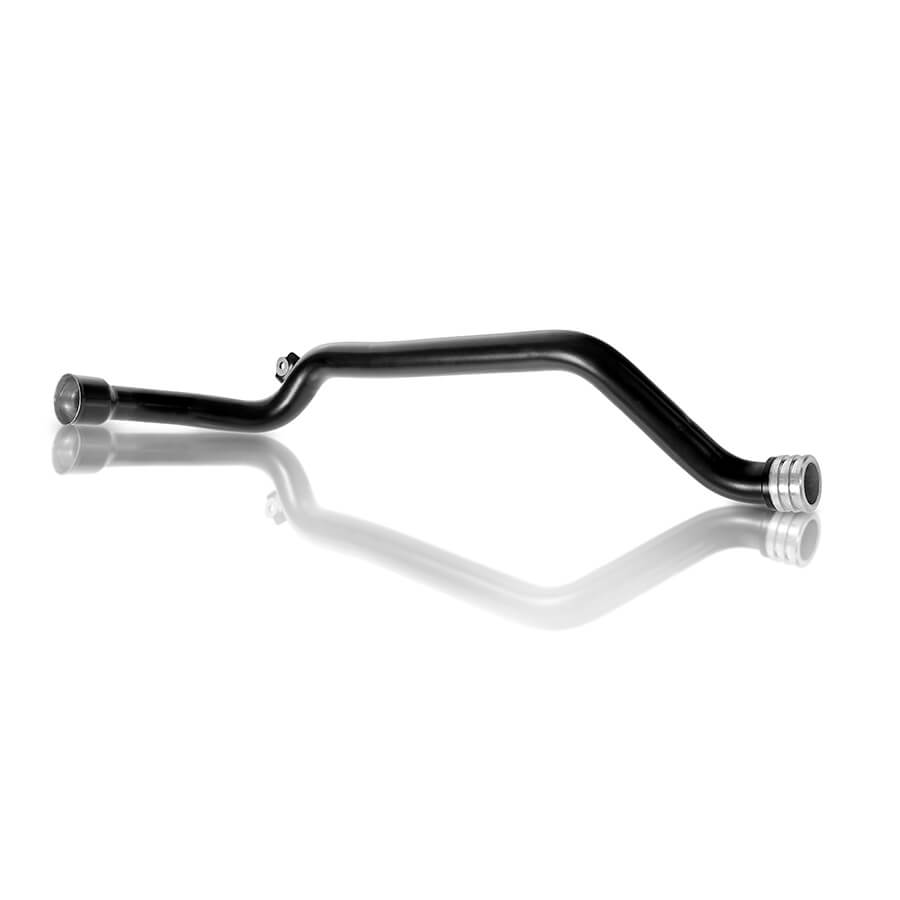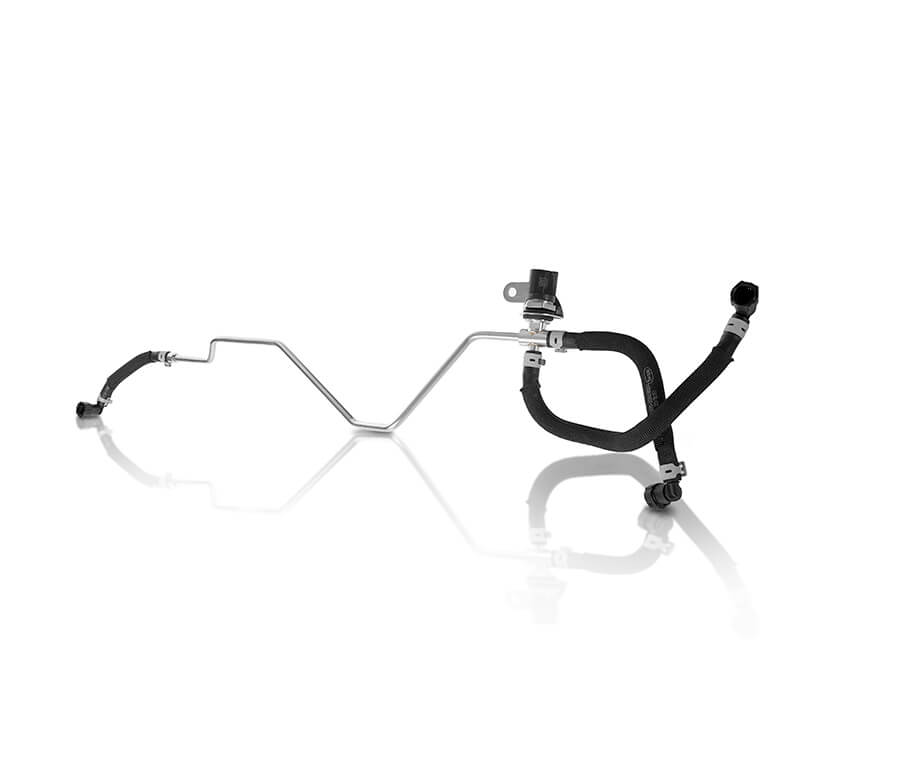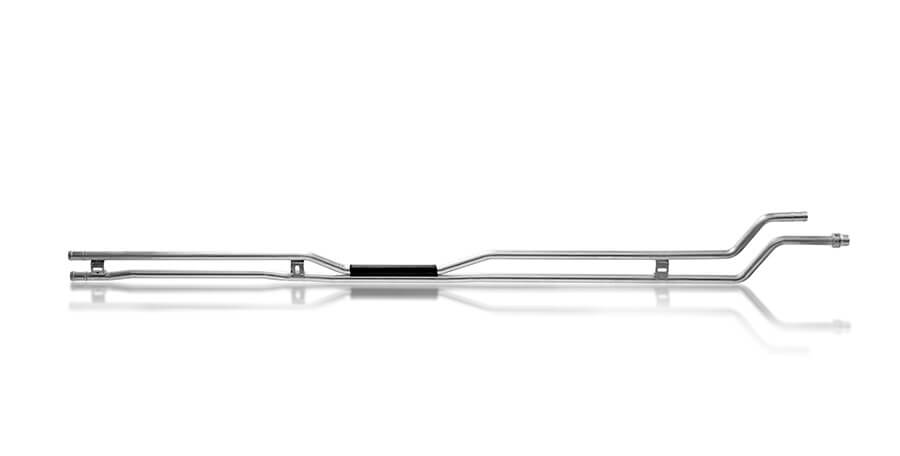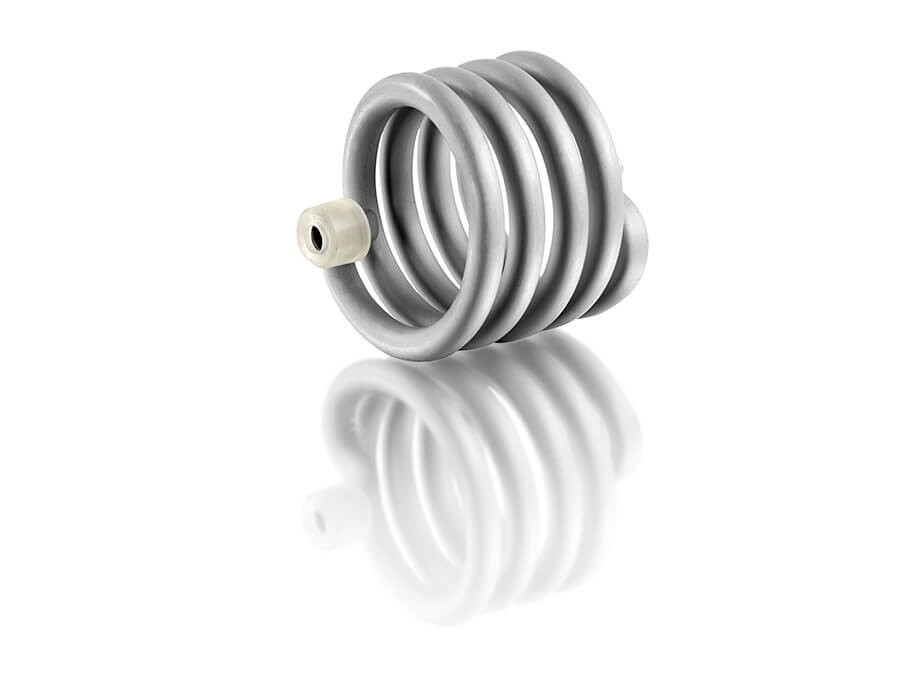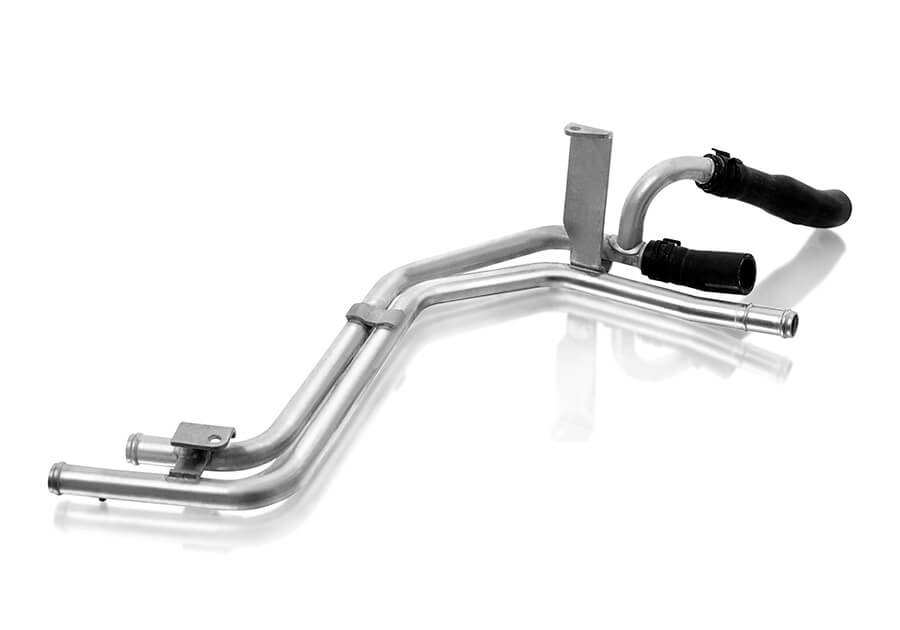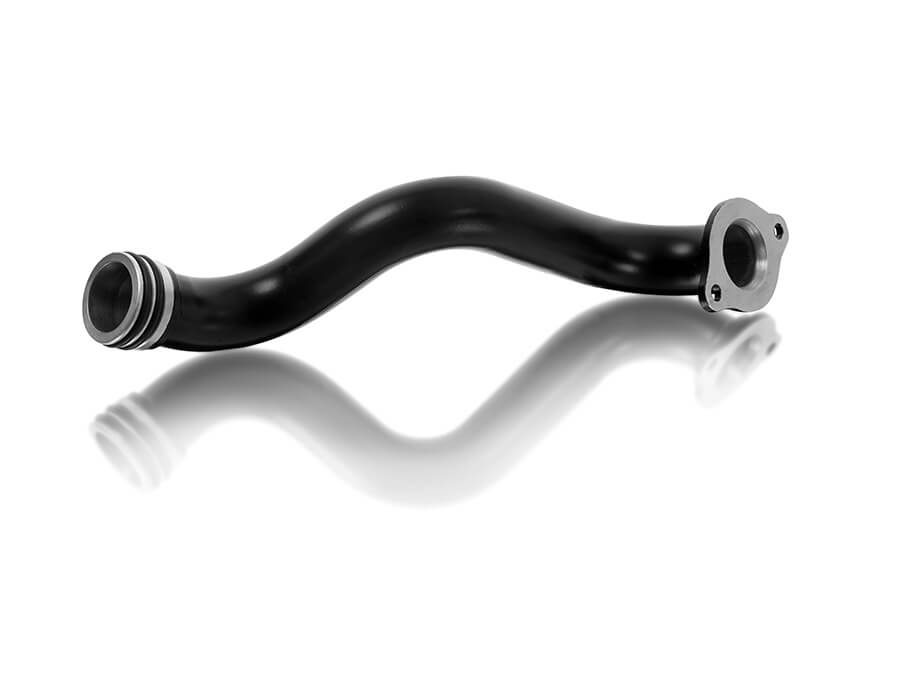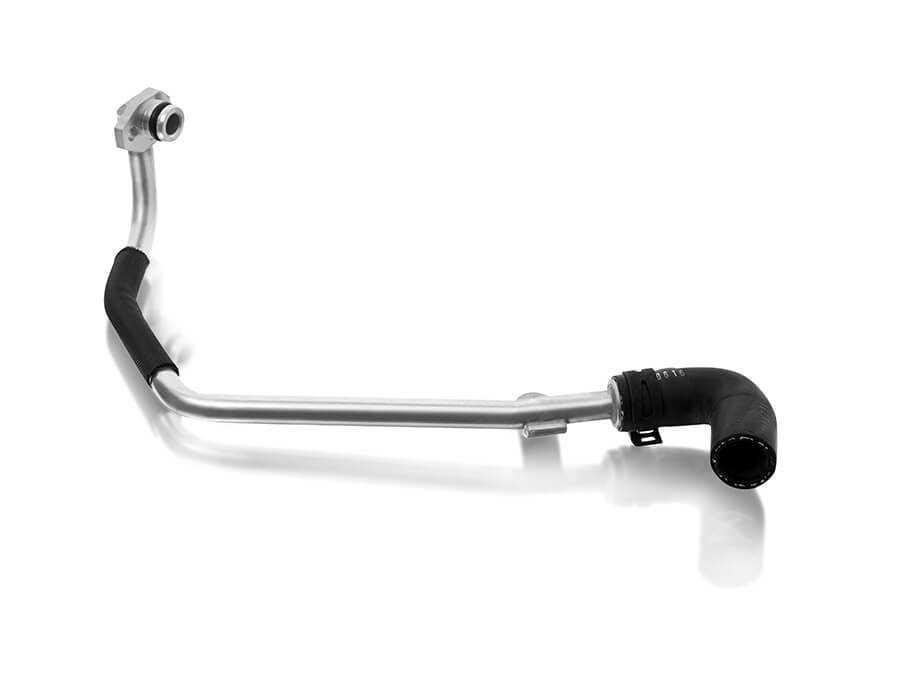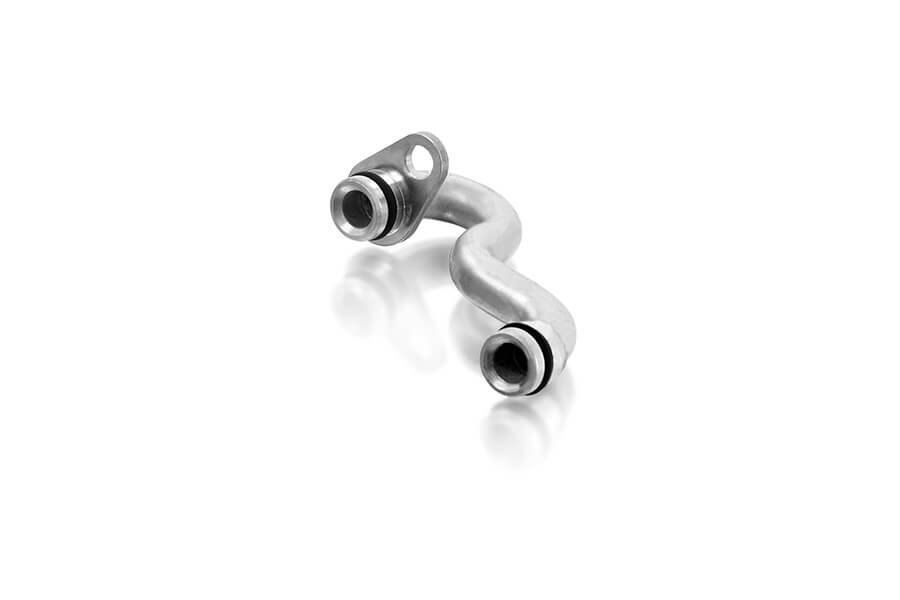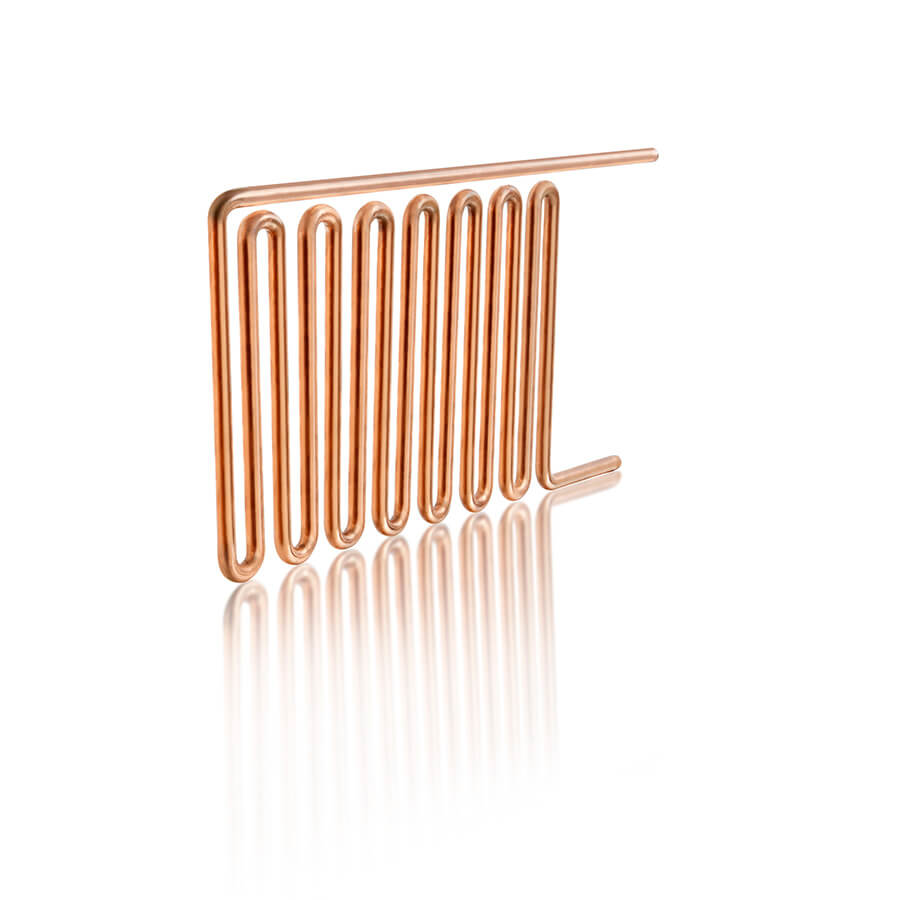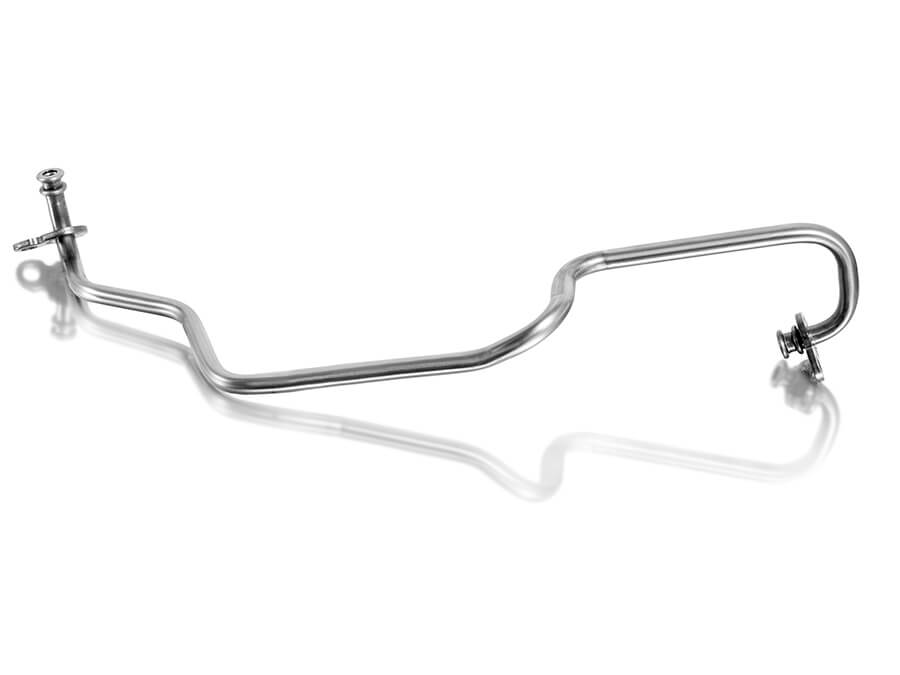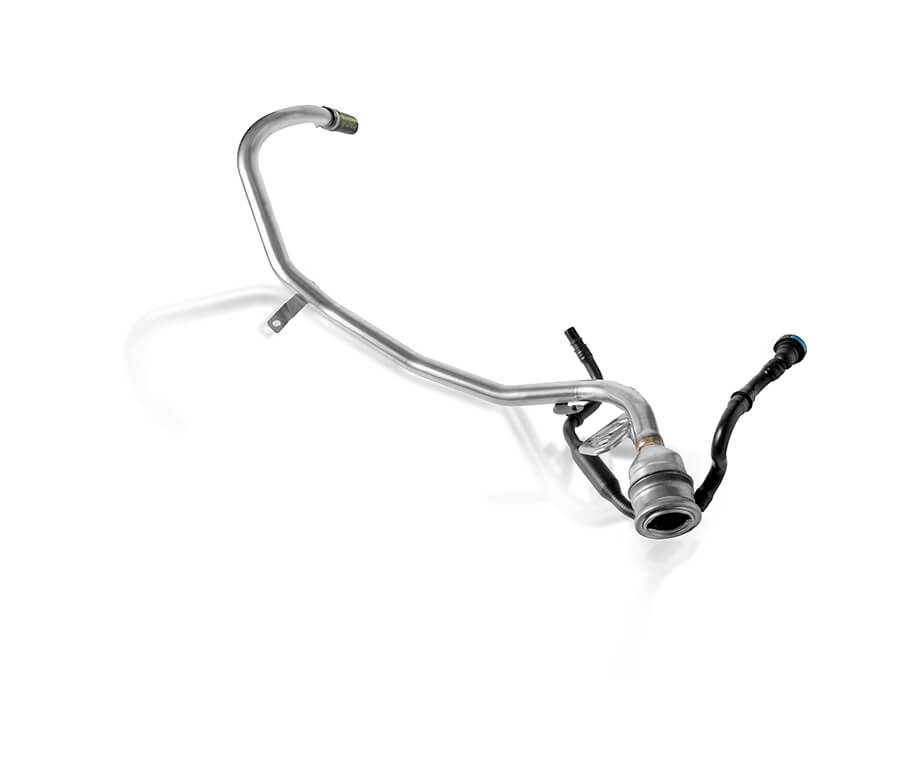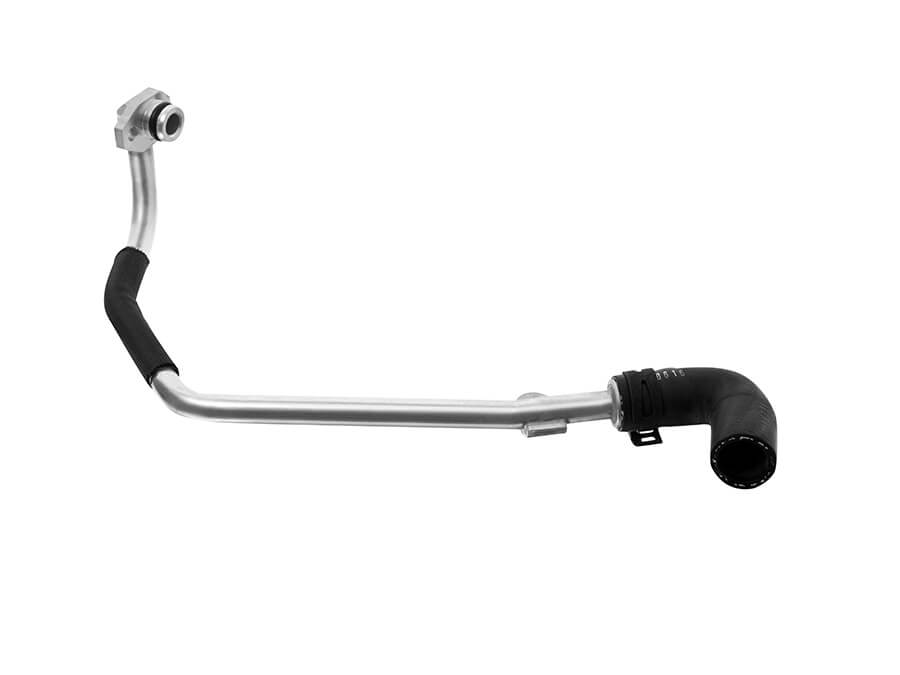 Convince yourself of our first-class products.